Sell Your Vehicle
at Walker Acura
Do you have a vehicle sitting in your driveway, collecting dust? If you're looking to get paid for a vehicle that you don't use anymore or are looking to find great value for, Walker Acura has a solution tailored just for you! Our team is currently buying all years, makes, and models in any condition. We will then provide you with either an amount towards trade-in or a check to put in your pocket. Check out the information down below and see how we can help you get the most for your car!
Why Sell to Walker Acura?
There are a few ways you can get money back for your car. A private sale might seem appealing to drivers who are looking to control the situation and determine the worth of their vehicle from the beginning. However, this process can include a few headaches that make things a little more difficult for you. Right from the start, you need to determine the value of the vehicle, make any necessary repairs, and advertise online or otherwise.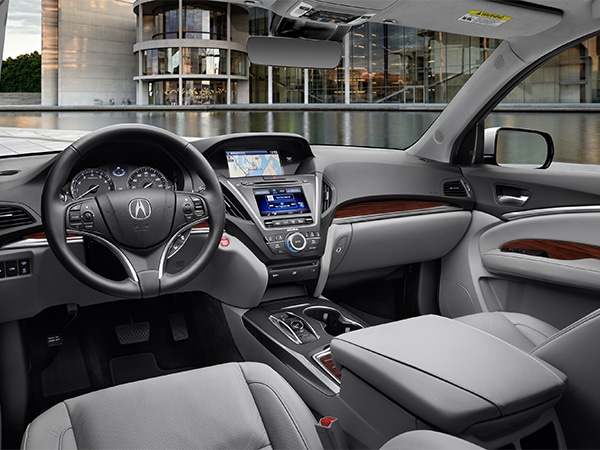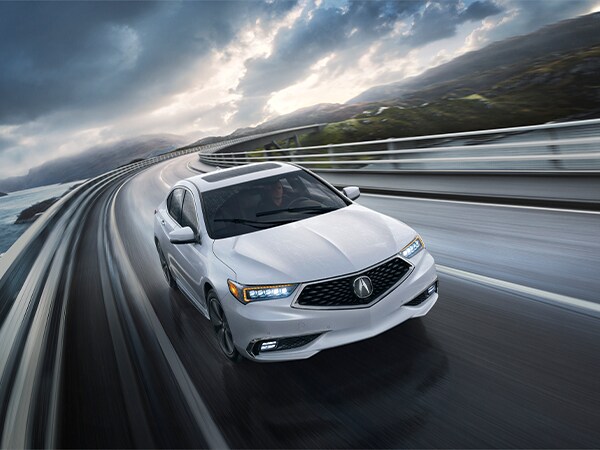 Once you find a buyer, you might still have issues with the sale. Buyers can decide that they don't like the price and try to haggle with you to lower it, or they can back out from the sale and leave you looking for another buyer.
You won't get the same treatment here at Walker Acura. We will take care of the estimation process, where you can let our team do it for you or complete it online. Once the value has been determined, we will provide you with the estimate and what options you might have. There is no pressure to sell to us - you have no obligation to sell through us, and can decide to try another avenue!
Whether you want to trade-in your model for a new Acura, or you want to walk away with a check for the value of your car, we are happy to offer you a solution that works for you! Give us a call today or stop by and see how much your vehicle is worth!