How Long Does an Oil Change Take?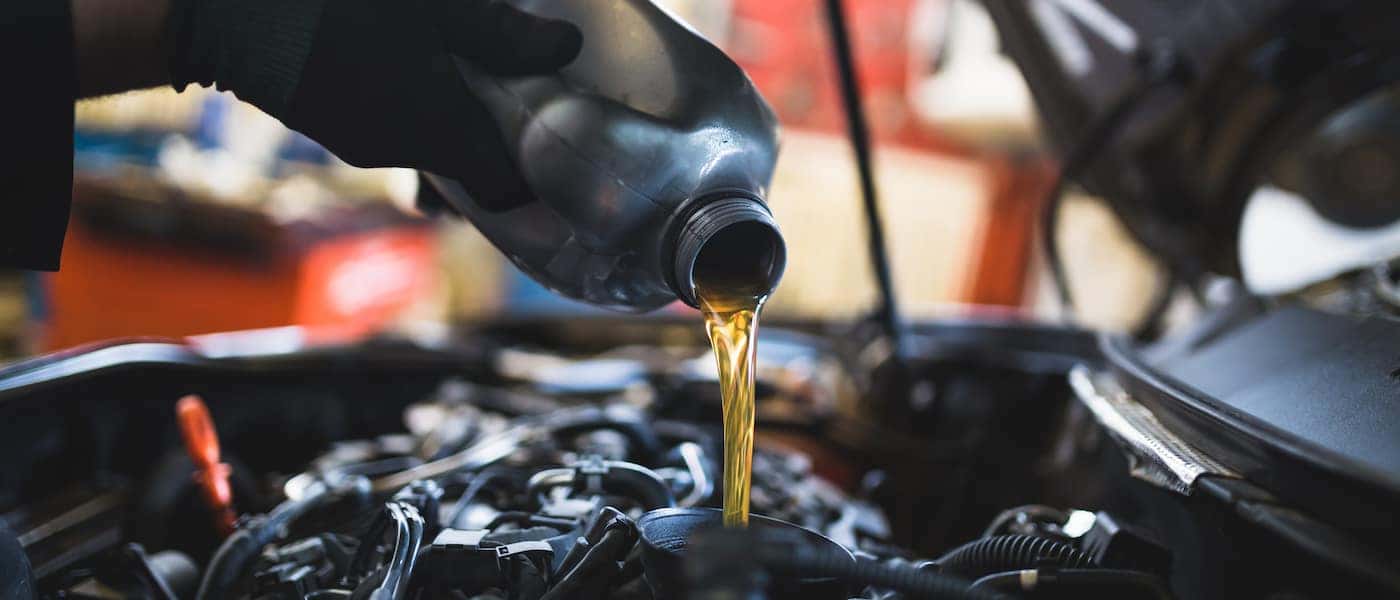 New Orleans drivers are always on the go and every spare minute counts. But when you need an oil change, it's important to understand what it entails and how long it will take so you can plan out your schedule accordingly. Most oil changes should take no longer than an hour, but whether you're doing it at home or taking it in, it's important to take the time to ensure that it's done right.
How Long Should an Oil Change Take If I Do It Myself?
Performing an oil change yourself can be a great way to save some extra money on your car maintenance and give you a better understanding of what your vehicle needs to operate at its best. However, depending on your skill level this can take some time, so be sure to set aside at least an hour. You should also know that this requires much more than simply adding in some more glugs of oil in your tank. Changing oil yourself also requires new oil, a new oil filter, a new oil filter gasket, a rubber mallet, correctly sized wrenches, a jack, and wheel blocks. While many drivers are capable of this, Slidell drivers can save even more time and energy by leaving the job to our service professionals who will have it done in an hour, enabling you to take a break from your busy day.
More Oil Change Information
If it's time to get an oil change, turning to Walker Acura delivers the following benefits:
Our experienced service team and state-of-the-art equipment allow us to work on more cars than a generic auto shop.
Conventional wisdom used to dictate that you should get an oil change every 3,000 miles — but these days, new vehicles need oil changes every 5,000 – 7,500 miles. In fact, some models can even go 10,000 miles between oil changes. Check your owner's manual for a specific oil change interval.
Our service specials page frequently offers oil change coupons and other discounted services.
Be sure to check and see if your vehicle requires synthetic or conventional oil. Your owner's manual will have that information. Synthetic oil typically costs more, but it won't affect that time required for an oil change.
Visit Walker Acura for a Quick Oil Change!
We're always here to help Covington drivers with any service need or routine maintenance such as oil changes, brake repairs, and much more. Contact us at (504) 464-4004 for more information or stop in for an inspection today.
More From Walker Acura
The 2019 Acura TLX interior is filled with features and technology that New Orleans shoppers will love. The Acura TLX cabin delivers on both luxury and functionality across all of its packages, or trim levels, and both you and your passengers are sure to love riding around the Slidell area in this sedan. Learn More TLX…