The Best Seafood Restaurants in Metairie, LA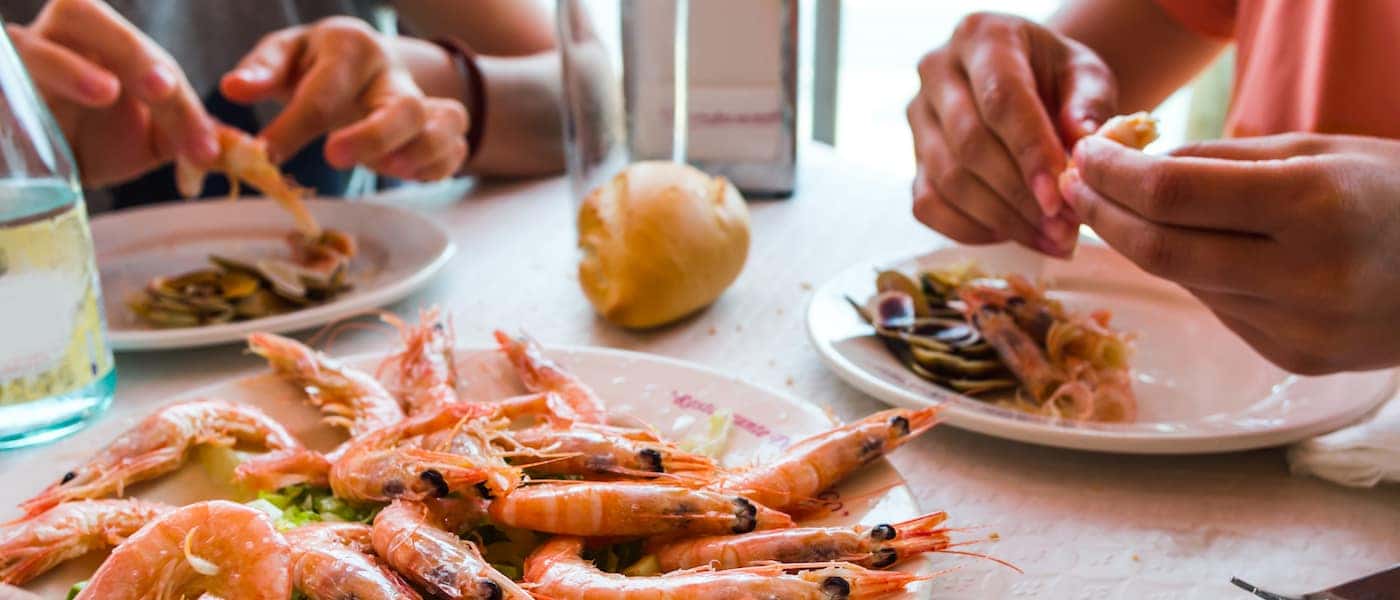 Whether you're in the mood for fresh oysters or blackened catfish, the wide world of Louisiana cuisine is bound to impress you with its quality ingredients and bold flavors. But if you want the very best seafood restaurants in Metairie, LA, where should you plan your reservation? In this guide, we'll walk you through some of the most popular spots with the Louisiana locals.
Drago's Seafood Restaurant
If you want to eat like a king, then Drago's Seafood Restaurant is the place for you to feast on some of the finest dishes in the area. Starting with a dozen charbroiled oysters is a must, and hungry diners visit from New Orleans to Slidell for a chance to sample these butter and parmesan-ladened morsels. Lighter fare like lobster salad and seared tuna avocado salad are great for a fresh lunch, while indulgent specialties like cajun surf & turf and shrimp & grits provide an unforgettable dining experience.
Acme Oyster House
If you want to enjoy Creole classics in a warm and welcoming venue, check out the incredible menu at Acme Oyster House. Sample classic New Orleans fare like seafood etouffee with a buttery roux or jambalaya with smoked sausage. But the real star of the show is the oyster menu. Whether you want them chargrilled, raw, or packed in a shooter, oyster fanatics will go wild for some of the best seafood Metairie has to offer.
Deanie's Seafood
One of the top seafood restaurants in Metairie, Deanie's Seafood has topped the "Best of" lists for years with its wonderful menu and quality service. Serving everything from Louisiana blue crab to Louisiana crawfish, Deanie's is the place to go for local seafood prepared fresh. Instead of a bread basket, you'll start the meal with a plate of cajun-seasoned boiled potatoes. Move onto options like the soft shell crab poboy with gumbo or crawfish quartet prepared four ways, but don't miss out on dessert. From the coconut custard bread pudding to the decadent "Gold Brick Sundae", these sweet treats are an unbelievable end to a great meal.
Explore Metairie in Style!
While you're cruising through town for the best seafood Metairie has to offer, it's important to have a car that you can rely on! If you're due for an upgrade, check out the new cars and used vehicles at Walker Acura. We're only a short drive from Covington in Metairie, so contact us today!
More From Walker Acura
The 2019 Acura TLX interior is filled with features and technology that New Orleans shoppers will love. The Acura TLX cabin delivers on both luxury and functionality across all of its packages, or trim levels, and both you and your passengers are sure to love riding around the Slidell area in this sedan. Learn More TLX…